MEA 2021 More Electric Aircraft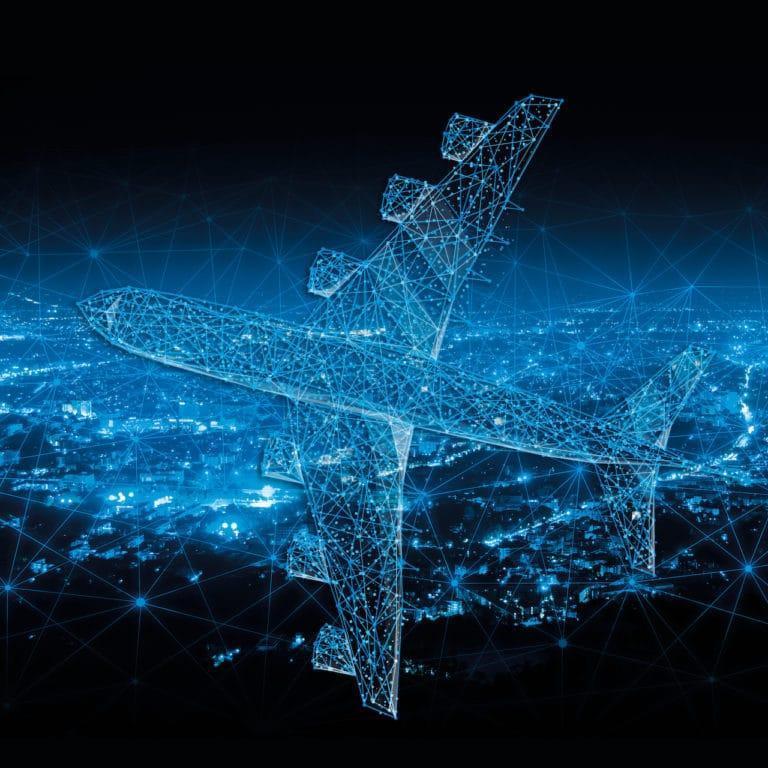 Date de l'événement :
20/10/2021
Heure de l'événement :
09:00
Lieu de l'événement :
ENSEIRB-MATMECA
Towards cleaner aviation 20 Octobre 2021 - 21 Octobre 2021
ENSEIRB-MATMECA, Talence campus
The conference will be held in ENSEIRB-MATMECA building but, for sanitary reasons, the entrance is through the INP Bordeaux building, Avenue des Facultés, 33400 Talence, France.
ENSEIRB-MATMECA is located 30 minutes from Bordeaux center by tram, Arts et Metiers Station, and 25 min by car from Mérignac Airport.
You will be given a tram pass valid for 2 days.